Beautiful skin starts here! Your natural radiance revitalized...
Each facial will receive hot towels scented with a signature essential oil, and then applied to several areas of the body including a foot/calf massage, heated hand treatment and finished with a relaxing back massage.
Please see Additions if you would like to add other services for total indulgence!​
Seasons Express Facial
Designed specifically for the man or woman on the go, this targeted facial is ideal for someone simply looking to maintain a clear, youthful complexion. The combination of steaming hot towels, enzymatic peel, hydrating mask, and last but not least.... relaxing neck and shoulder massage, create the perfect quick fix treatment to refresh and refine all skin types. *Back massage not included in the Express Facial.
40 minutes - $75
Combine the Seasons Express Facial with the No-Stress Express Massage for only $130
*Must be booked on same day to receive this special offer - $20 Discount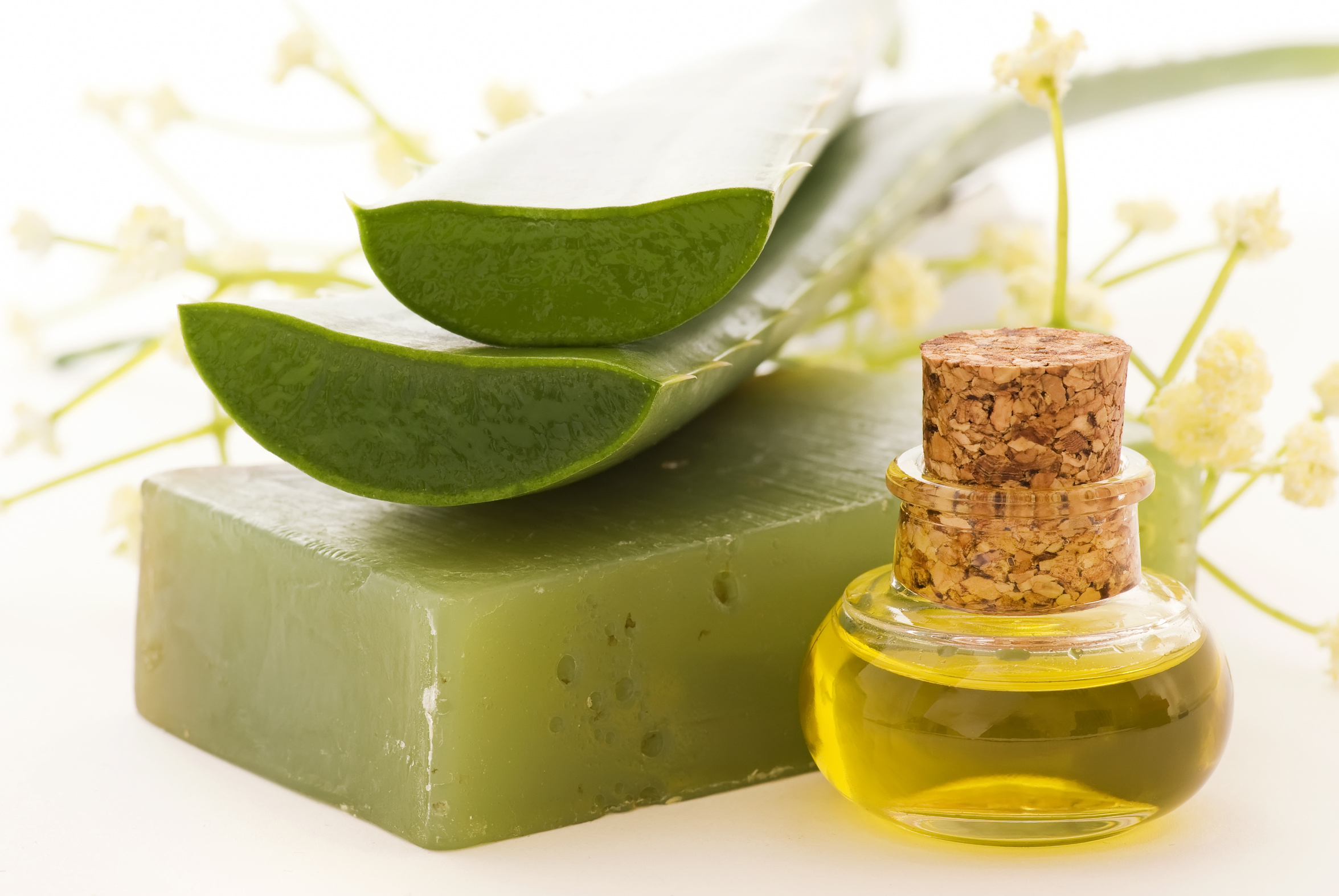 Seasons "Signature" Facial
Experience unparalleled results in just one treatment with Epicuren's award winning Signature Facial. A revolutionary combination of proteins and B vitamins activate vital energy necessary for healthy cellular function, dramatically enhancing the appearance of skin tone and texture. An advanced enzymatic peel is coupled with layers of skin tightening masks, which are systematically applied to mimic, aerobic, toning exercise for the face, visibly improving muscle tone, firmness, and elasticity. A customized facial for any skin type, except cystic acne.
60 minutes - $105
Renew Professional Peel Facial (New)
Epicuren's uniquely formulated Intel-Release Professional Peels utilize an advanced delivery system to slowly release exfoliating acids into the skin, reducing the potential for acute inflammation and irritation. These peels effectively exfoliate lifeless cells, revealing new emerging skin which will allow for proper absorption of oxygen and nutrients; critical elements for healthy, vibrant skin. This completely customized facial actively addresses fine lines, acne, hyperpigmentation, and dry skin and results will be seen with one treatment. Dramatic results are also achieved when this facial is given in a series and accompanied by proper home care regime.
75 minutes - $120​
Injecstem Bio-Firming Facial (New)
Say goodbye to costly injections! Epicuren's luxurious "needle-free" facial with advanced exfoliation addresses skin volume from within to visibly reveal the elasticity of your youth. Using the latest in stem cell and peptide technology, potent serums unleash intelligent skin-architects, to visibly restructure and redensify the appearance of the skin. A conductive silver mask is applied while face-lifting reflexology points are activated to help stimulate circulation and relax muscle tension. This exclusive skin therapy is the future of anti-aging partnered with the ultimate in relaxation like only Epicuren can offer.
75 minutes - $135

The Ultimate Back Therapy
All of the benefits of a facial, only for your back! This treatment begins with a gentle cleansing and exfoliation with steam therapy to open your pores. A soothing/hydrating mask or a clarifying/polishing mask is applied and removed with steamed towels. A treatment lotion is applied to restore balance and harmony. Total and Complete Indulgence!
50 minutes - $85
Combine the Ultimate Back Therapy with the Seasons Express Facial for only $140
*Must be booked on same day to receive this special offer - $20 Discount

Consider scheduling a "30 Minute Make-Over" featuring FACE atelier makeup after your services.
"because looking good is the best revenge!" - $30
(Please request your make-over when booking your appointment, to allow time for you to truly appreciate the products.)