Epicuren Signature Facial - 75 minutes
This results-oriented facial utilizes a unique protein enzyme that stimulates cell metabolism to dramatically improve the skin's appearance. Dramatically lifts, tightens, and firms facial skin, increasing textural clarity and tone. $100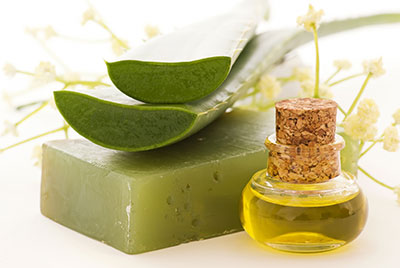 Skin Quench Hydrating Facial - 50 minutes
This facial addresses dry, dehydrated skin. The Hydrating Mineral Mask contains Copper, Magnesium and Zinc that restore the freshness and vitality of the skin. Rose Hips Oil and Aloe Vera calm and hydrate the skin for total rejuvenation. $90


Liquid Lift Peptide Facial - 60 minutes
Mimic the effects of costly injections with our "Liquid Lift" treatment. This facial showcases our most advanced anti-aging products, Bio Peptide Complex Serum, Pro Collagen + Serum Amplifier and the ultra luxurious Ultima-Peptide Maximum Peptide Complex. Problem areas get a double dose of lifting and tightening ingredients accompanied by a relaxing, firming facial massage. Your skin will feel light and look luminous... perfect for date night. $100
Clarifying Facial - 60 minutes
This facial addresses the main areas of concern for clients dealing with acne: inflammation, bacteria control, exfoliation, and modulating oil production. Epicuren acne treatments utilize a unique combination of exfoliating enzymes, sulfur, and probiotics as an alternative to traditional methods, resulting in a noticeably clearer complexion. $95

Clarifying Facial results are most effective when offered in a series of 6.
Receive a complimentary introductory Clarifying Facial with a series of 5 additional Clarifying Facials for only $475. Must be purchased in advance to receive this special offer. It is highly recommended to schedule the Clarifying Facial bi-weekly to achieve optimum results.
Special Note:
Each facial will receive complimentary hot towels scented with my signature essential oil, and then applied to several areas of the body including a foot/calf massage, heated hand treatment and back massage. Please see Additions if you would like to add other services for an additional fee.
Consider scheduling a complimentary "10 Minute Make-Over" featuring FACE atelier makeup after your services.
"because looking good is the best revenge!"
(Please request your make-over when booking your appointment, to allow time for you to truly appreciate the products.)