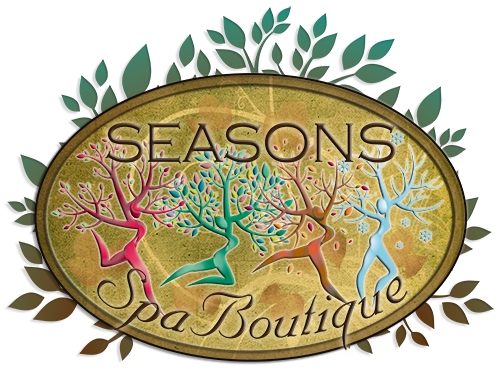 Welcome to Seasons Spa Boutique!
After 20+ years in the industry, I have decided to open a very exclusive skin care and massage studio specializing in the most innovative products and services, focusing on healing and improvement with real and long-lasting results.
Each visit will consist of an in-depth consultation and all services and/or treatments will be completely personalized to meet your individual needs and concerns in a very serene environment.
You have probably noticed as the cycles of the seasons occur, your skin and body's condition changes as well. Your age, diet, hormones and lifestyle play intricate parts in the health and condition of your well-being. All of these factors contribute to overall appearances, including mood swings, achy bodies and frustration.
A visit to my spa boutique is an opportunity to embrace each season with more confidence, shown through beautiful skin and a healthy body. I am so grateful for my many loyal clients that I have been able to help over the years, and I am always more than happy to welcome new clients so, you too, can experience results with a total sense of relaxation!
I look forward to hearing from you soon!
Tammy Oxenrider
Owner, Seasons Spa Boutique
(717) 468-8667